Coronavirus Update – 01-02-2021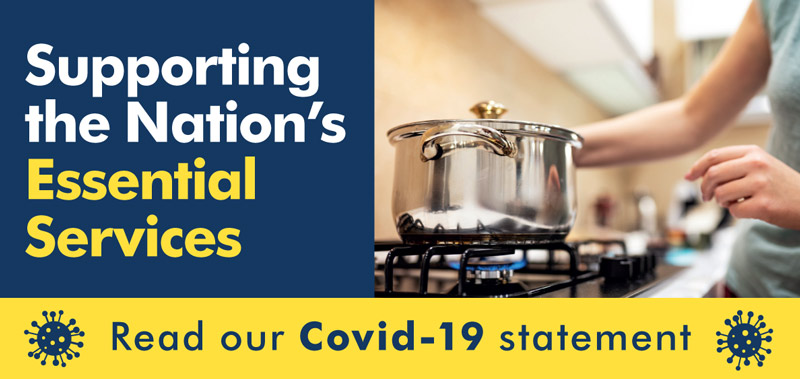 Crane Building Services & Utilities are proud that together with our outlets and partners we continue to support critical infrastructure and construction projects in many countries around the world including some of the recent fast track projects to expand medical care facilities.
We are pleased to confirm that our factories & Global Distribution Centres remain open, fully operational and continue to operate under strict COVID guidelines that go above and beyond the UK Government requirements.
If you are collecting or delivering product to our factory or distribution centres we ask that you continue to work with us to ensure that we are keeping each other safe and helping to prevent the spread of COVID-19.
Our Middle East Office and Distribution Centre continue to remain operating as normal with the usual safe COVID-19 practices in place.
Many of our associates including our sales leaders are again working remotely and together with the reduced team that remains in the office we are confident that we can provide the support your business needs and can be reached by the normal e mail contact addresses and phone numbers.
Thank you for your continued business and support.